Class details
Post natal
The thought of doing a thousands crunches to get rid of your post–baby belly alone sounds ineffective and pretty boring, right? As a a new mom, you are busy – very busy, that's why our program is designed for the fastest, safest results built around your busy life.
Feel motivated and confident
Look fit and more beautiful ever than your former body
Live fully fit and happy with the angle of your family
When you have a newborn baby, this period of time will be very hard but also exciting. Exercising during this time can provide lifelong positive affects on you and your child. Regular exercise before, during and especially after pregnancy can improve your self-esteem, reduce stretch marks, shape up and increase your overall health.
Together, with the guidance of your doctor, we will create a fitness program with a combination of weights, cardiovascular fitness training and nutritional consulting to help you to improve the quality of your life and your child's during this period of time.
Class Trainer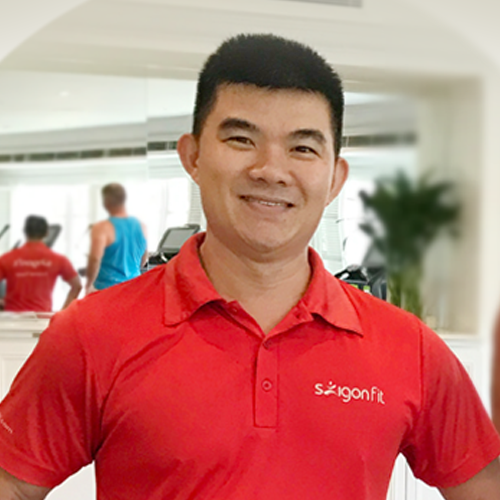 Andy Nguyen
Founder – Head Trainer
Saigon Fit
Andy is certified master trainer Power Plate, national fitness training He holds a BSc, HCMC University of Physical Training and Education. Participated in naltional fitness training workshops in Thailand, Malaysia and Singapore
17 years experienced in fitness training and coaching.
Personal Training for the CEOs, their associates and families, including: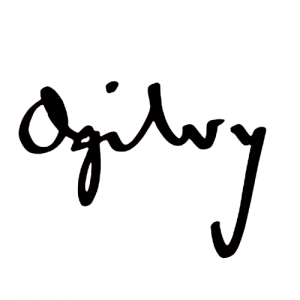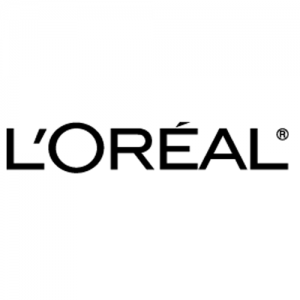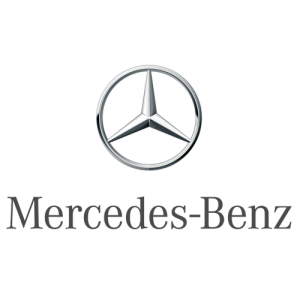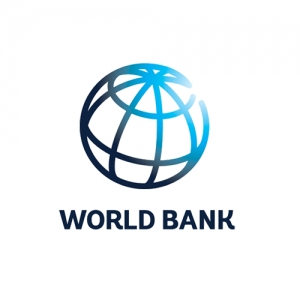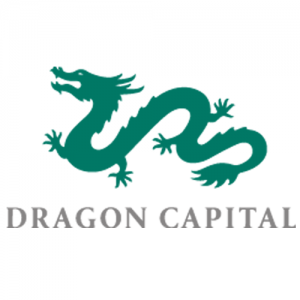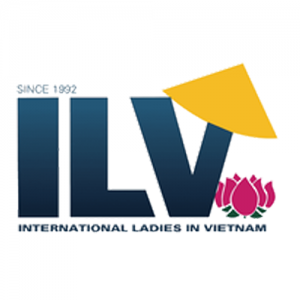 Profile
Class Information
TimeFrame: Monday - Sunday
Certificate: Professional
TAKE THIS COURSE