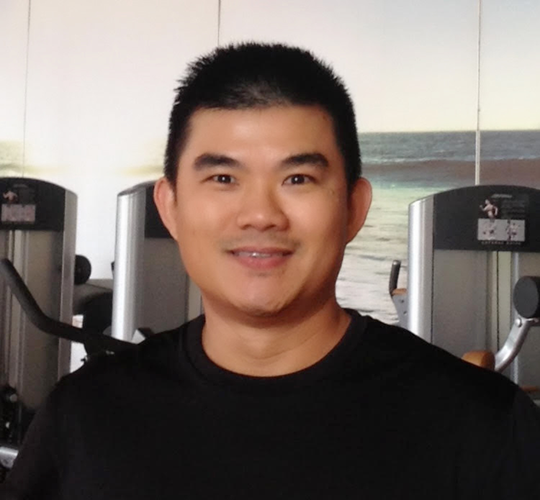 Founder – Head Trainer
Saigon Fit
Andy is certified master trainer Power Plate, national fitness training He holds a BSc, HCMC University of Physical Training and Education. Participated in naltional fitness training workshops in Thailand, Malaysia and Singapore

17 years experienced in fitness training and coaching.

Personal Training for the CEOs, their associates and families, including: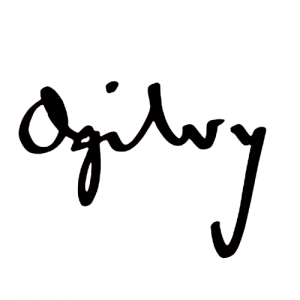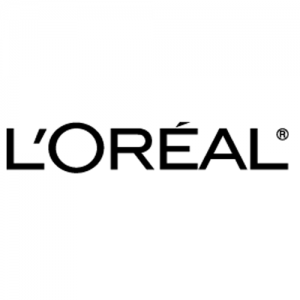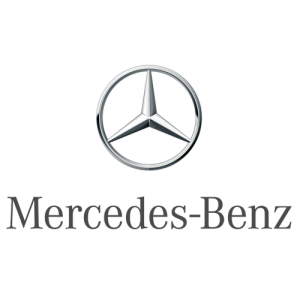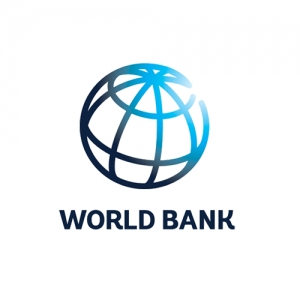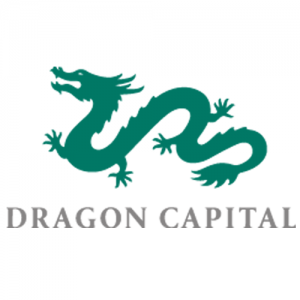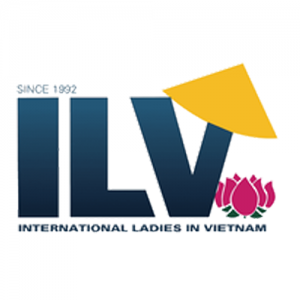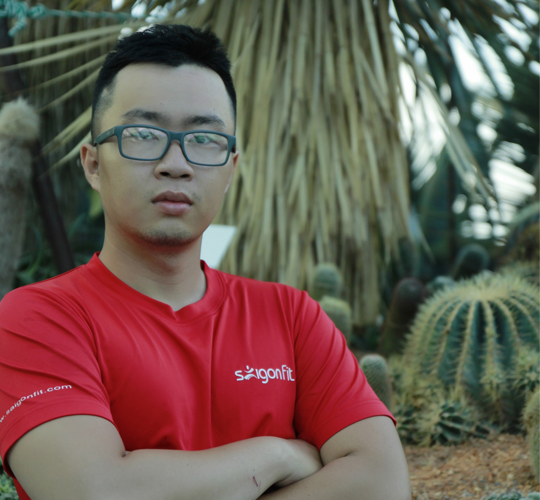 Fitness Trainer
Hello, I'm Dzuy Truong, a certified personal trainer based in Saigon, dedicated to getting people in great shape & improving their lifestyle. Let's do it and do it now!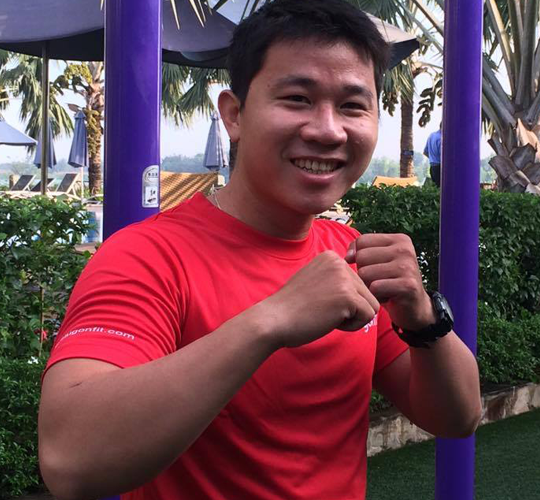 Boxing, kick boxing trainer
Boxing is all of my life. Training with passion for house wife to business person, for kids to adult and very flexible in time scheduling. Contact us Saigon Fit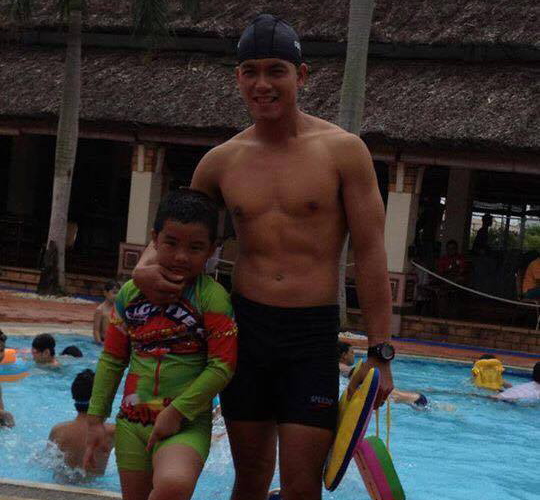 Swimming Coaching
He has been working for over 12 years in the Aqua-fit industry and has for 2 years been training group classes and working with Saigon Personal Trainers.