Class details
General fit – Well being:
A balanced fitness program is vital for everyone. It's especially for middle ages and adults who have been suffered from minor lower back pain and/or any other joint related problems.
Feel positive and enjoy your well being
Look young and fit
Live a healthy and fulfilling life
This special program is customized to help you achieve your very own personal fitness goals based on your physique and lifestyle so that you can maintain your well-balance and continue your everyday activities which you've enjoyed your entire life. To keep each session effective and interesting, Andy continuously adjusts training program to fit your condition and style. At the end of each session, he helps you stretch and warm down to ensure your body recover quickly and safely.
Class Trainer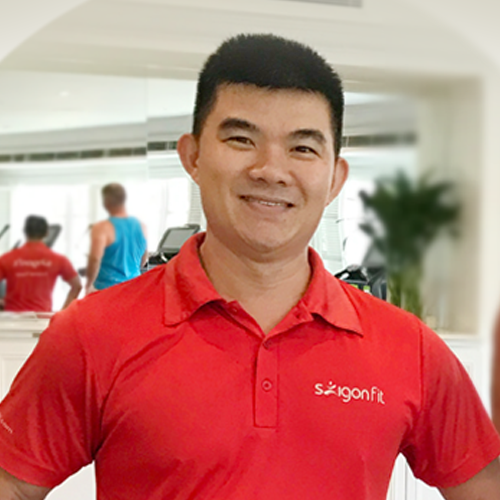 Andy Nguyen
Founder – Head Trainer
Saigon Fit
Andy is certified master trainer Power Plate, national fitness training He holds a BSc, HCMC University of Physical Training and Education. Participated in naltional fitness training workshops in Thailand, Malaysia and Singapore
17 years experienced in fitness training and coaching.
Personal Training for the CEOs, their associates and families, including: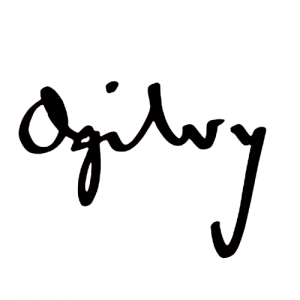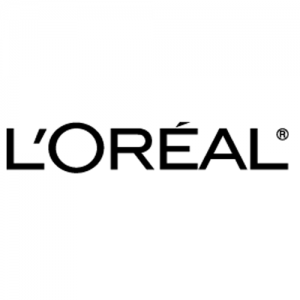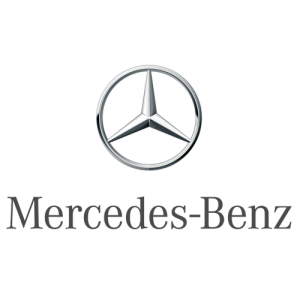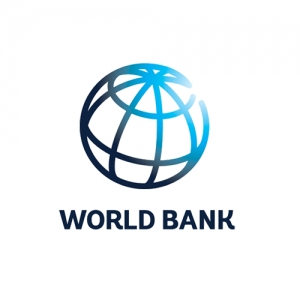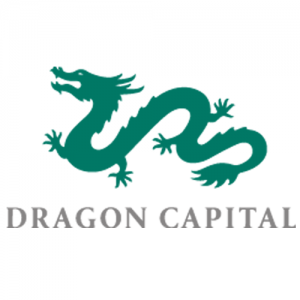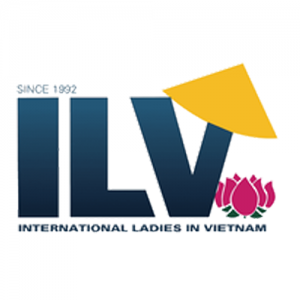 Profile
Class Information
TimeFrame: Monday - Sunday
Certificate: Professional
TAKE THIS COURSE